19 octobre 2011
3
19
/

10
/

octobre
/

2011
15:16
La soirée découverte du club aura lieu le 5 novembre.

http://clublam.blogspot.com/2011/10/soiree-decouverte-du-5-novembre-des.html
Au programme : Eden, Golgo Island et Song Of Blades and Heroes avec les figs de Confrontation 4 .... Bref il nous fallait un nouveau décor 90x90cm. Mais cette table servira aussi à Mutants And Death Ray Guns ainsi que Atomic Super Humans ! Et je la balladerais à la Chevauchée 2011 des dragons de Vaires le 18/11 (uniquement le samedi donc) pour des démos SoBH ou Atomic Super Humans.

La voici terminée.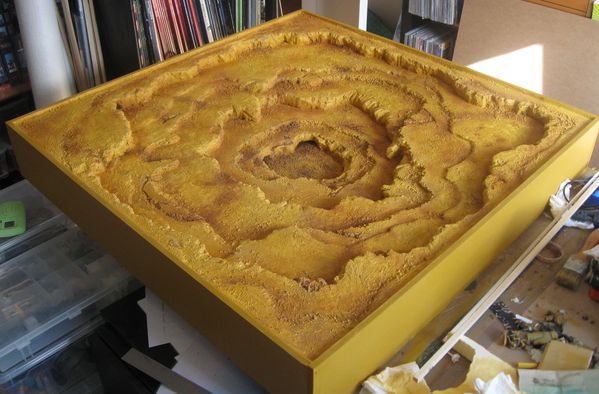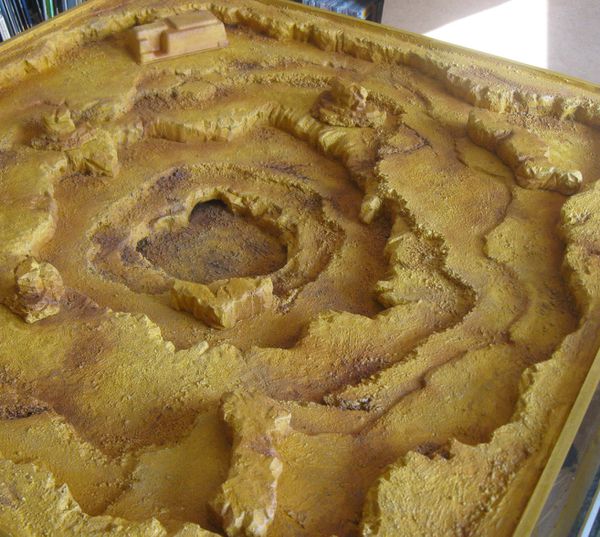 Avec quelques rochers/décors en plus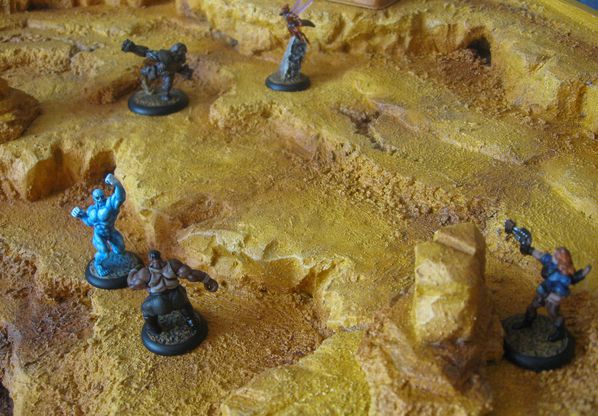 La bagarre commence !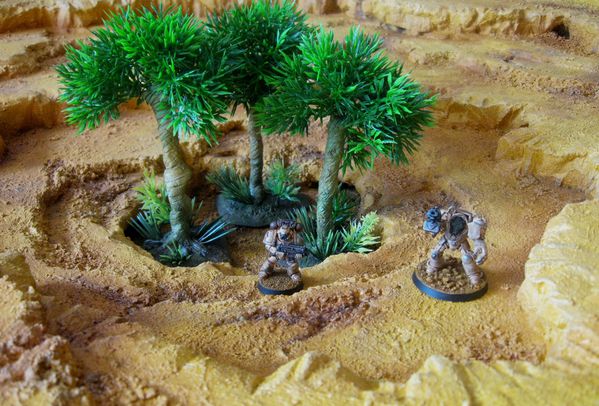 Et au milieu se tenait une oasis ...